Ancient solutions for modern health problems
Its about well being. Its about living higher quality of life. Its about you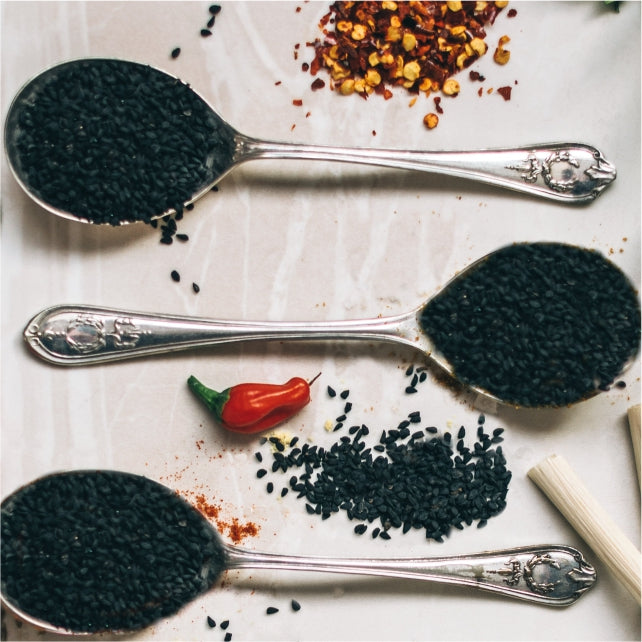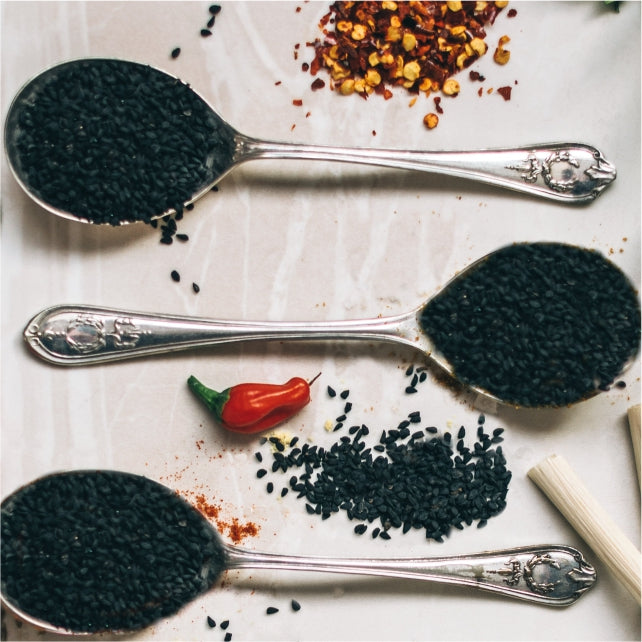 Black seeds (nigella sativa)
Nefertiti and Cleopatra used it, Tutankhamen had it in his tomb and today it promotes many health benefits for modern health issues.
6000 times stronger than vitamin C, superior to Vitamin E
It can protect your heart, brain, eyes. It is one of the greatest antioxidants ever found in nature.
It is called "Astaxanthin"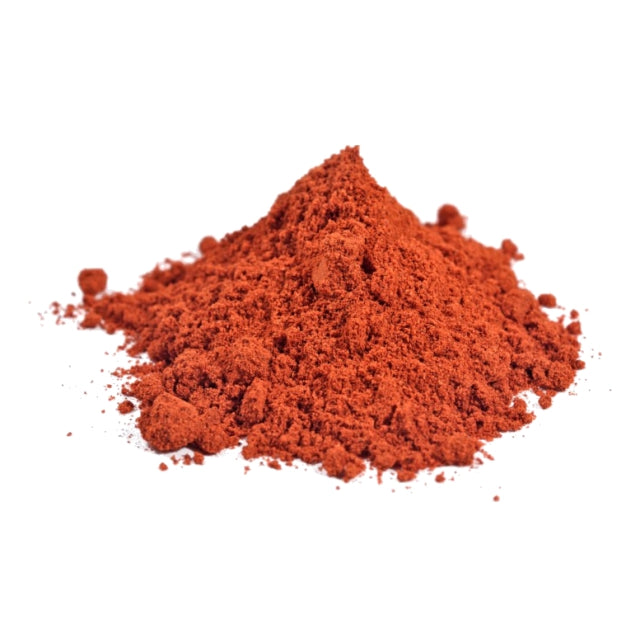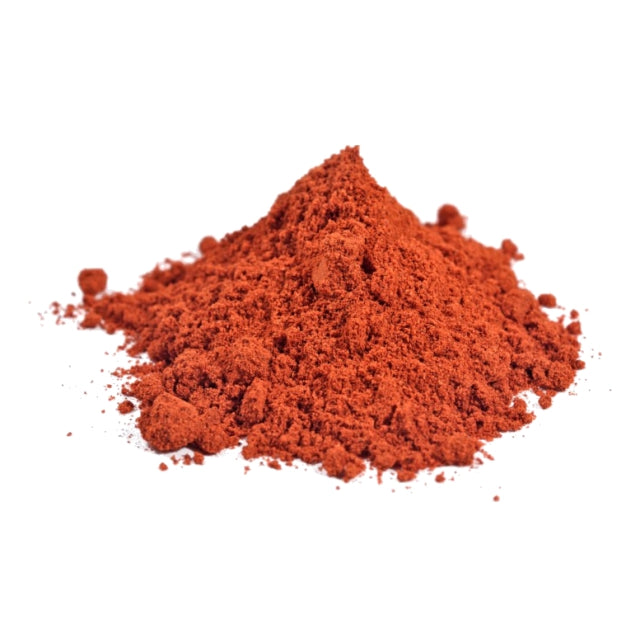 Testimonials
Camille Holmes

The best black seed oil on the market!

Love it
Richard Rothman

I first tried another brand which I felt worked well on inflammation and immune system, but the taste was too harsh, so I read reviews of lulu natuals black seed and how it taste better and was more effective for lowering blood pressure. im still a little more then halfway through on the lulu s bottle, and I ordered another one as its much easier to swallow and I think it works a bout as well, it hard to tell but my weight is down and I think my bp is down a wee bit as well
MENOZE

 HEALTH CONSIDERATION (VERY HIGH)

I'VE USED THIS BRAND SINCE 2017.
G`s Wife

Black seed oil

My hips stop hurting after months of therapy and medication. This is amazing. I will make sure I always take this daily. Finally I am pain free.
Margaret Ferrer

Black Seed Oil

Works great
LSR

I am on my second bottle and everyone is saying that I am losing weight, which I have been trying to, but my scale says that I am plateauing. But my stomach (my problem area) has become flatter after a month of use. I am extremely happy about that! I don't mind the taste, but I am strange like that. I chase it sometimes with a gummy vitamin. My cousin has been taking it a month longer than me and her blood pressure medication was cut in half. I tried another brand and it made my blood pressure go up. This is the one!!!
Justin Merritt

This will be my 2nd order of this fine product. It was professionally packaged on arrival as usual and its quality is excellent for price..This product gives you an added energy boost and keeps you feeling "UP" during the day...I would recommend this product to anyone.
Tonya Burke

I trust the product

I like that it arrives in 1-2 days.
Puddin Tame

I have a number of Health Issues, High Blood Pressure being the worst, for years I've been on different medications only for my numbers to go up & down. A friend suggested this Black Seed Oil. I ordered it and started using it right away. The taste took some getting used to but the results after almost 6 weeks...My Doctor said, "Your BP is the best it's ever been, whatever you're doing keep doing it!" I will!! Just ordered my 3rd bottle of Black Seed Oil!!s.
HEALTHY,
SAFE INGREDIENTS
LOVED BY OUR CUSTOMERS
125000+ SATISFIED CLIENTS
100% SATISFACTION GUARANTEE
NO QUESTIONS ASKED
ANCIENT SOLUTIONS
FOR MODERN HEALTH PROBLEMS